Our Story
What started LNKC was first - identifying an inadequate supply of food and nutrition that exists in North Korea for children within the country. In 2001, the North Korean government granted access for Love North Korean Children's bakery project to open multiple bakeries across North Korea. To date LNKC has opened and operates 6 bakeries in various cities throughout the country.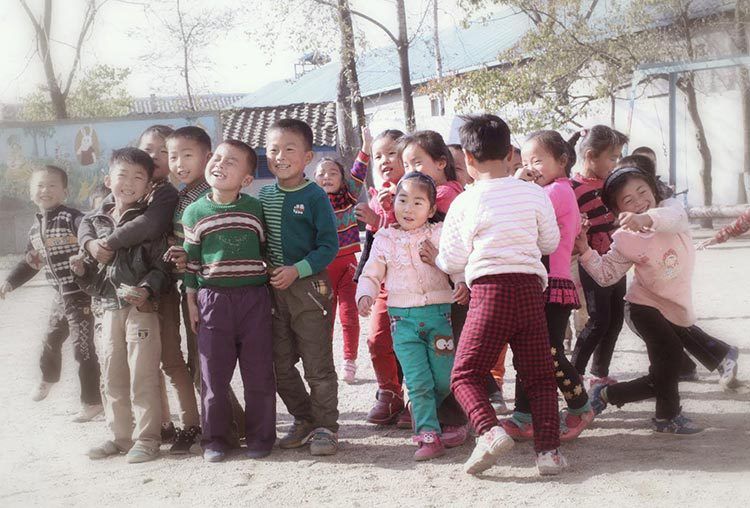 Our Founder
(Rev) George Rhee is the founder of World Bread Corp. / Love NK Children Charity. George immigrated from Seoul to London in 1990 and became a U.K. citizen in 2001. In that same year after a visit to China and North Korea, where he saw, first hand, many poor and homeless children, he decided to establish a charity to open and operate bakeries in North Korea. George's father was from North Korea and had come to South Korea during the Korean war, where he was separated from other family members left behind.

Mr. Rhee works tirelessly in all aspects of the charity, whether it's fund raising, securing raw food ingredients, conducting monitoring trips, meeting with officials related to the charities work, or responding to unforeseen challenges that can arise often from anyone of these areas. George's commitment to the children and getting them fed is unwavering and shows no sign of slowing down. He gets no greater joy than seeing the children receive the bread that donors provide, that helps to sustain them.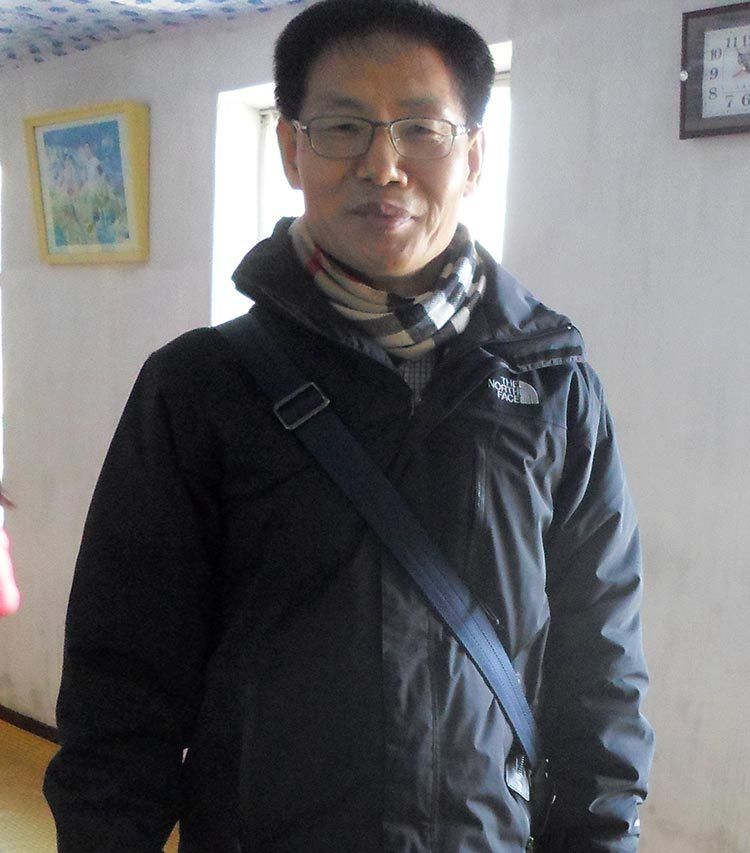 Partner with Us
Your donation goes a long way to providing food and nutrition to children, who need it most. Even $10 will sponsor a North Korean child's lunch for an entire month. Whether you're an individual, organization, or company, your contribution will go far in directly feeding children in North Korea. The children are thankful for your generosity.